Hours
Monday-Thursday 9:30am–5:00pm
Lunchtime Monday-Thursday 12:30am - 1:30pm (Closed)
Friday 9:30am–2:00pm
Stat Holidays & Weekends Closed
Offices that are safe and soothing
We are taking all the necessary steps to keep everyone safe in the era of COVID-19 — from new lobby layouts to regular testing of our staff. And our friendly team can help put you at ease for a better experience start to finish.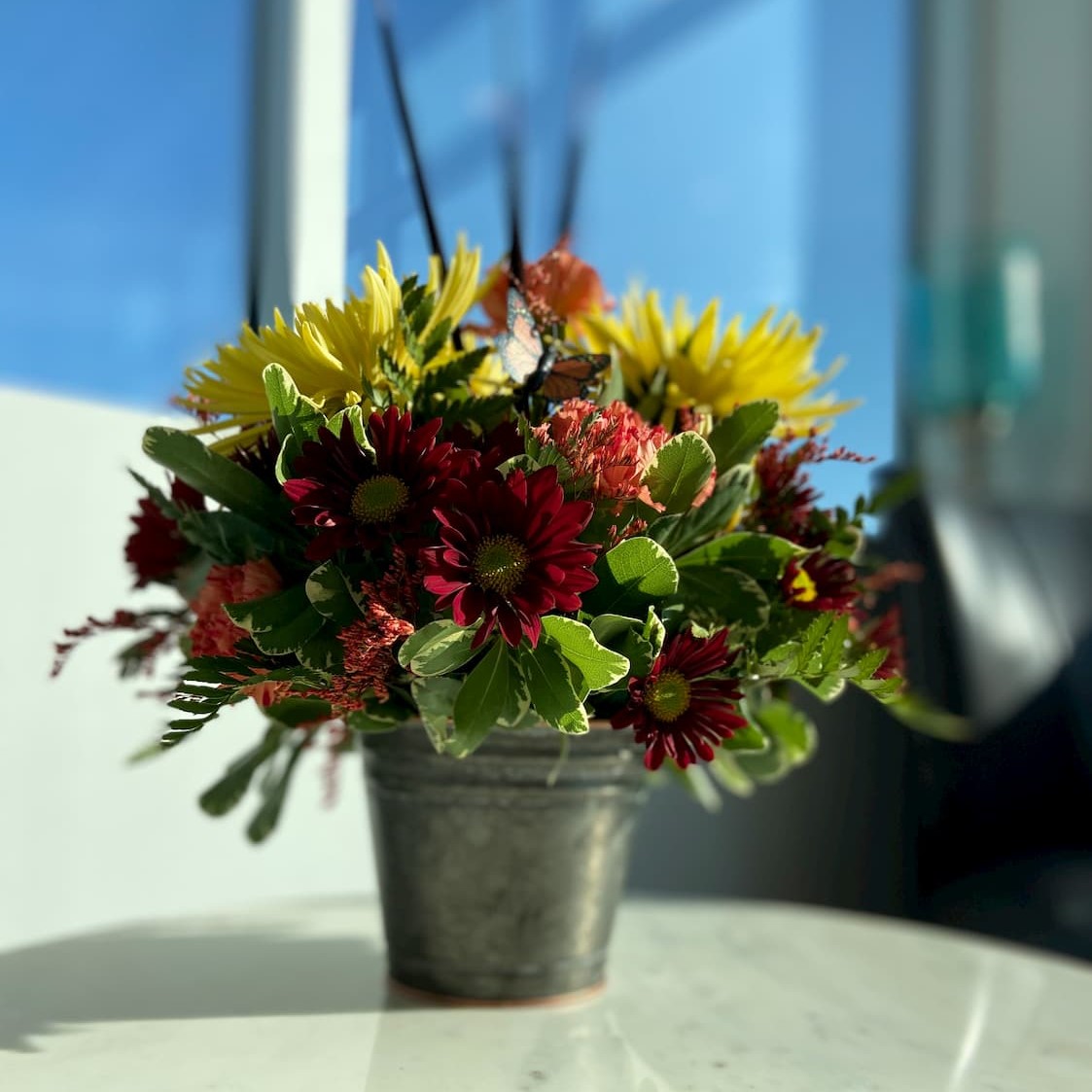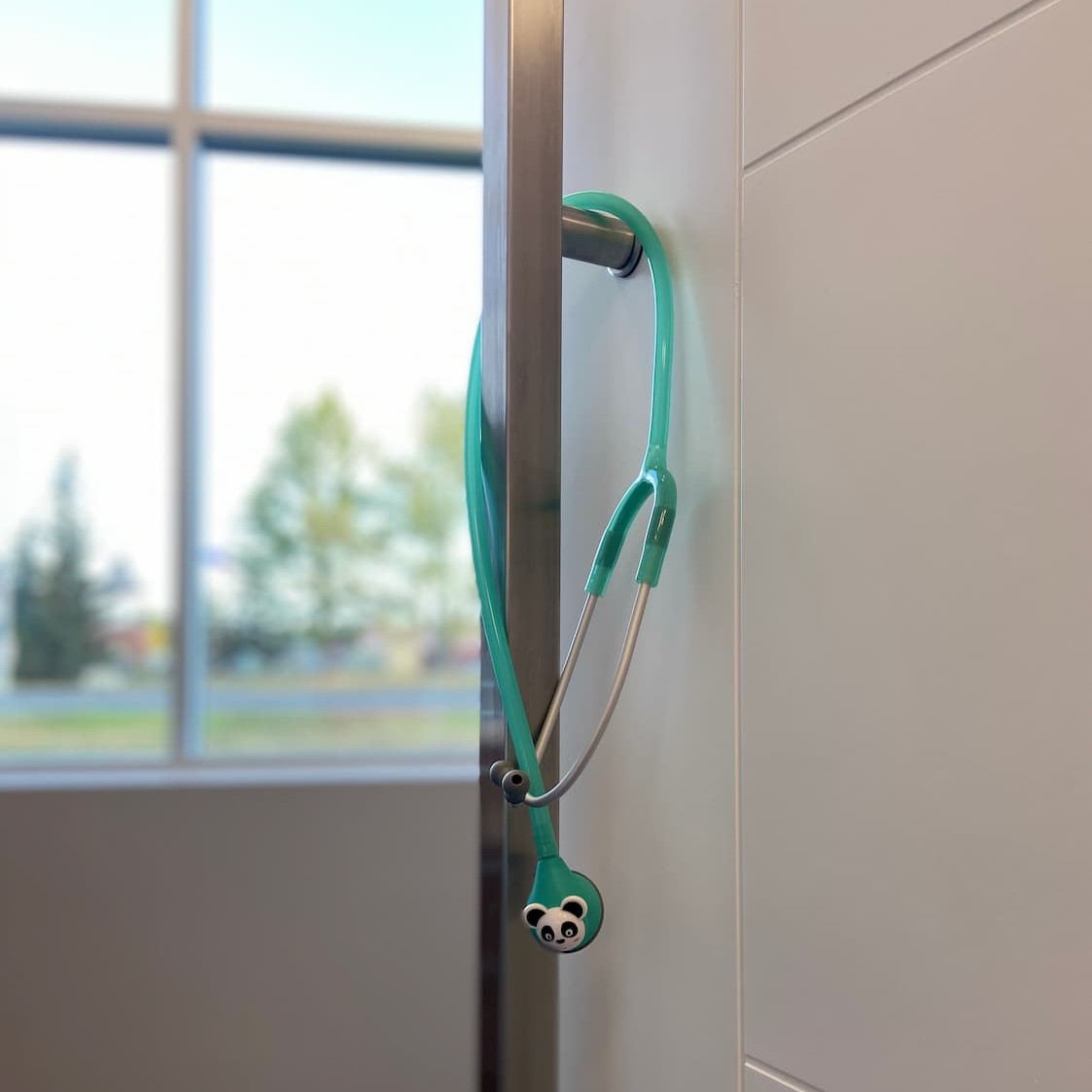 Get the care that's right for you
Leratong offers a wide variety of medical services to patients. Appointments can be booked over the phone or online. We assess and treat conditions such as Sinus infection, strep throat, ear infection, bronchitis to long term conditions such as high blood pressure. Leratong Medical Centre improves the quality of life, achieving the highest level of wellness in the community we serve. The goal is to increase awareness of our quality, patient-centered services focusing on providing care to the local population.
Latest News
Alberta Covid-19 updates
As we are all going through this unprecedented issue, facing high infection rates & potential deadly virus we all find ourselves under enormous stress. We at Leratong Medical Centres always wish you good health. Please keep well, safe and remember… be kind to one another.
Click here for your daily COVID-19 info for Albertans